In order to offer the best hardware to our customers, we have developed partnerships with industry leaders such as HP, HPE, Lenovo and Dell. Thanks to these strategic partnerships, we are able to meet all computer hardware needs with state-of-the-art equipment.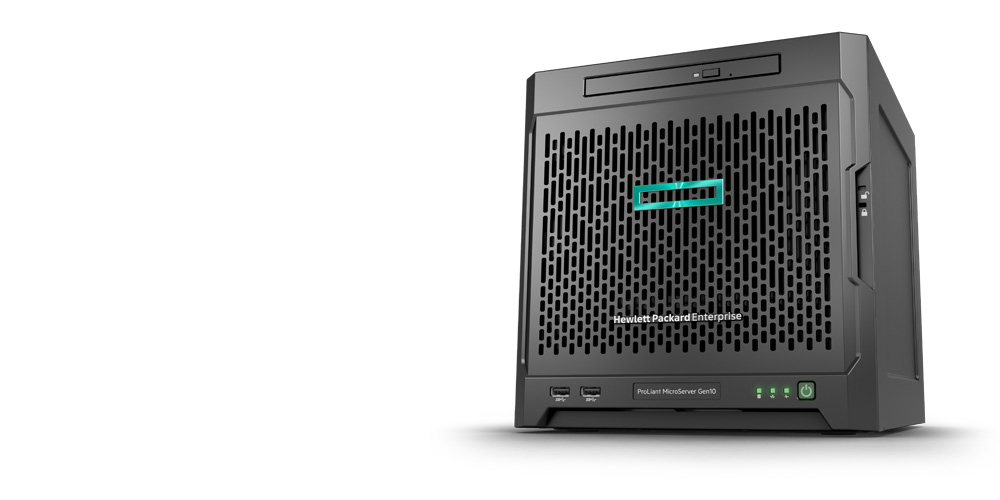 An affordable, compact and powerful entry-level on-premises or hybrid cloud server.
HPE Proliant - MicroServer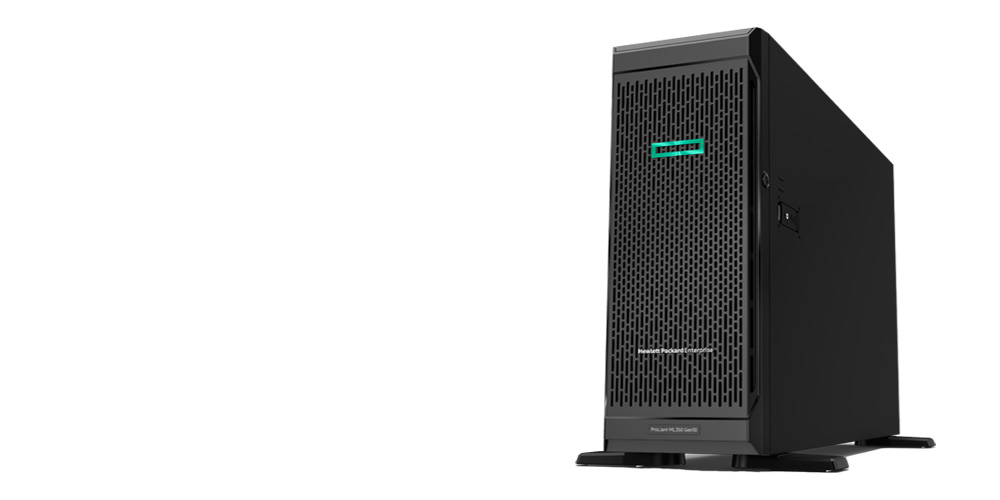 The Proliant ML server family offers a simple and cost-effective solution and is the ideal choice for remote offices or branch offices and growing businesses.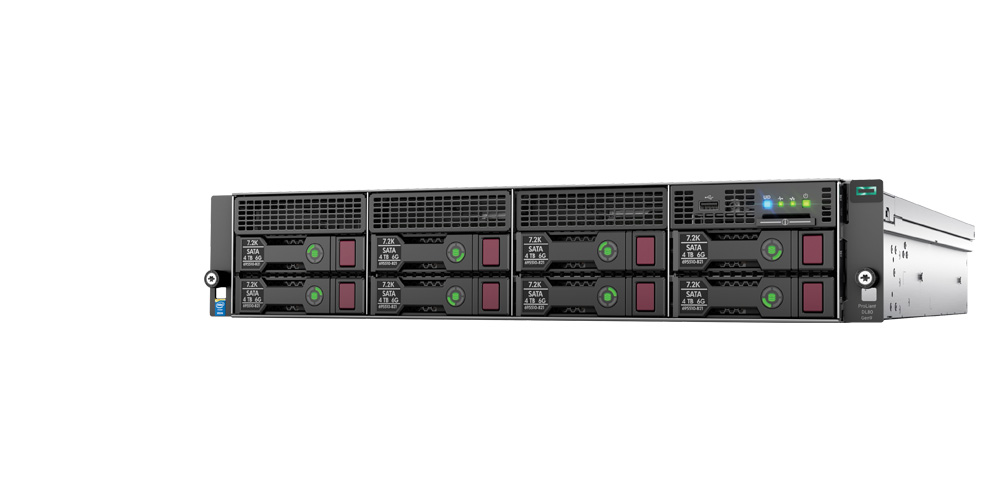 The DL server family includes HPE ProLiant's most flexible, reliable and high-performance rack servers.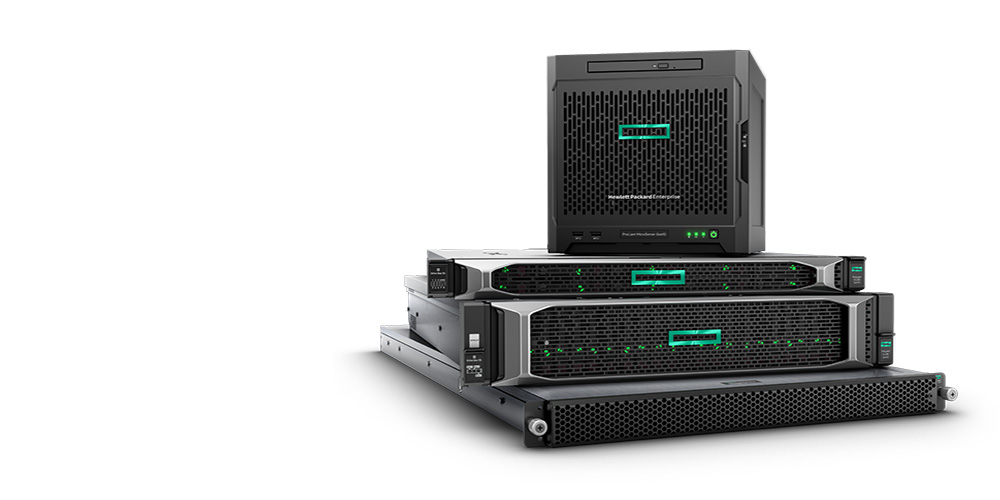 Hewlett Packard Enterprise's Proliant family offers a full line of high-performance servers for every budget.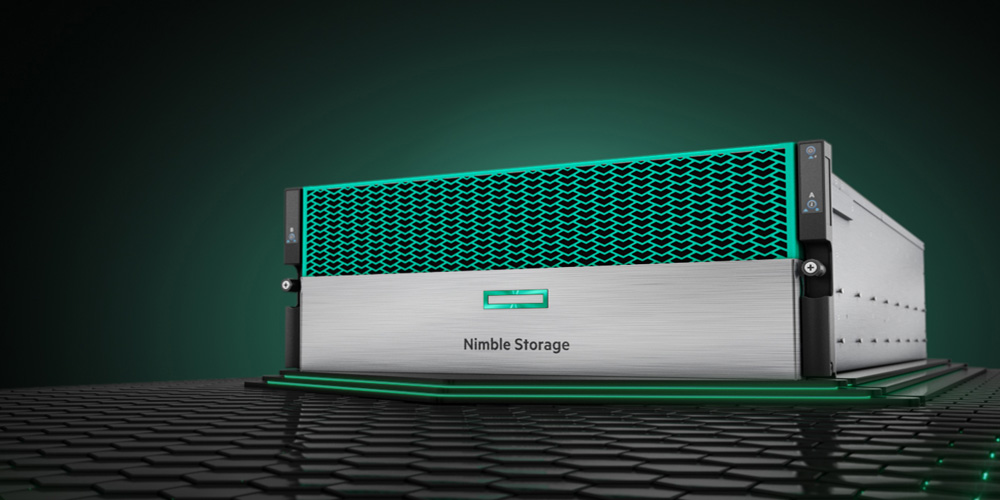 Smart, self-managing storage array that lets you innovate. It's an experience you'll love.