We offer sales, configuration and administration of routers, network switches, wireless access points (wifi) and other network components from our partners: HPE, Aruba, Ubiquiti, TP -Link Omada, Cisco, Netgear.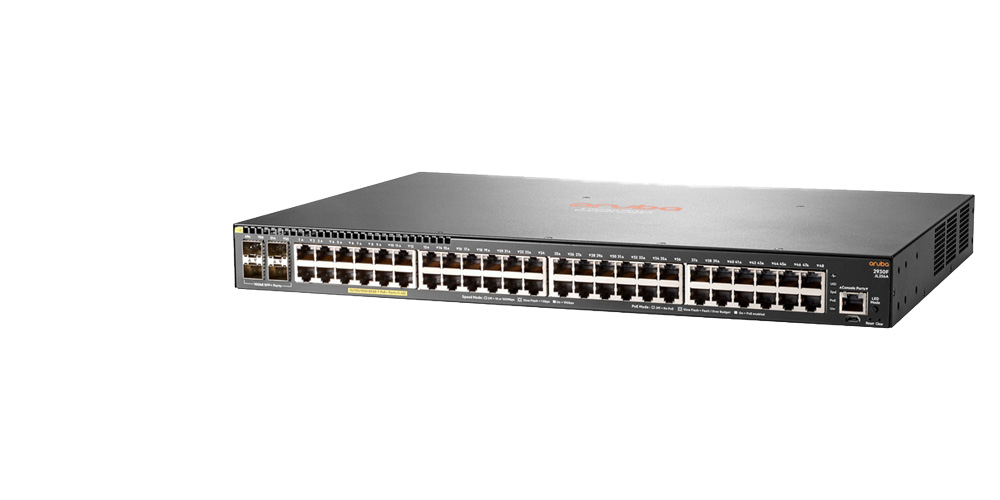 With artificial intelligence (AI) embedded in network management workflows, new intelligence and automation features help you keep pace from installation to operation.
HPE Aruba - Network Switch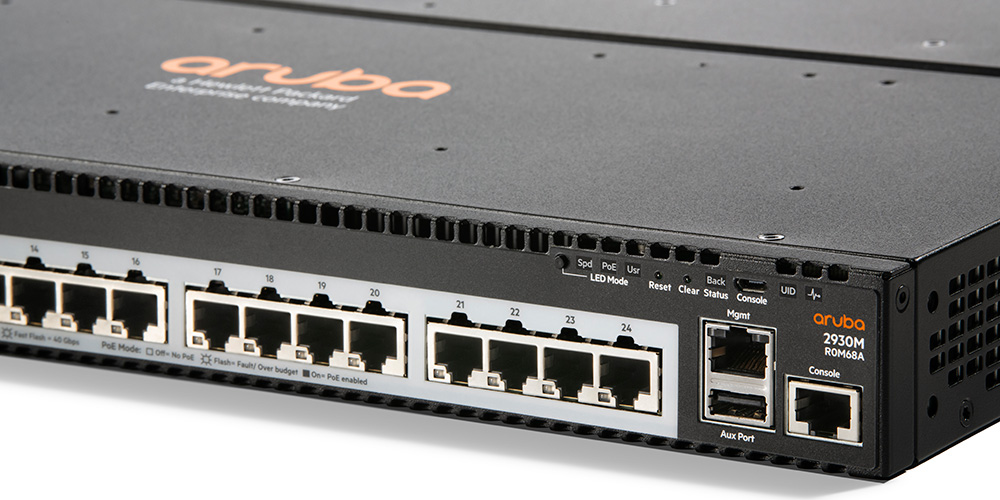 Securely connect Wi-Fi 6 users and access points, power IoT devices, and find the performance, ports, and modular flexibility to support all your deployments.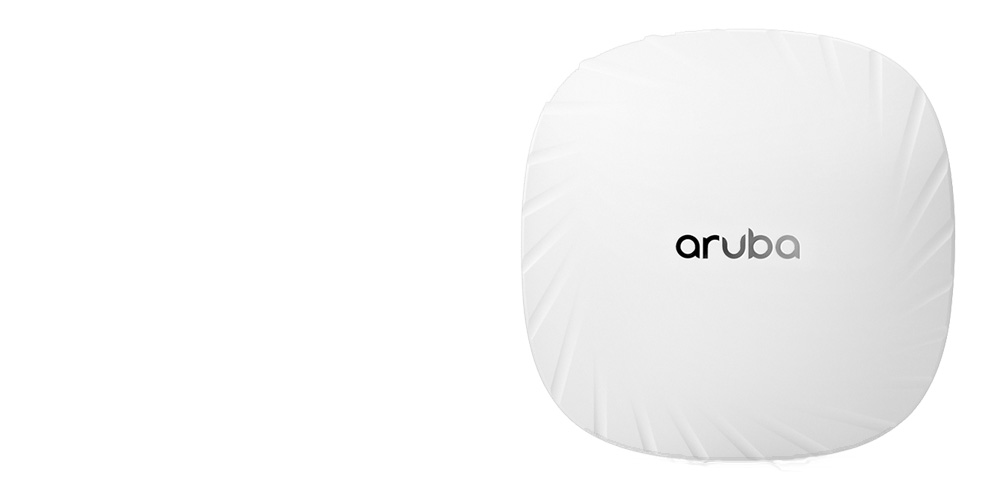 Expand your network capacity and optimize user, IT and IoT experiences by delivering smart, fast and secure enterprise connectivity.
HPE Aruba - Access Points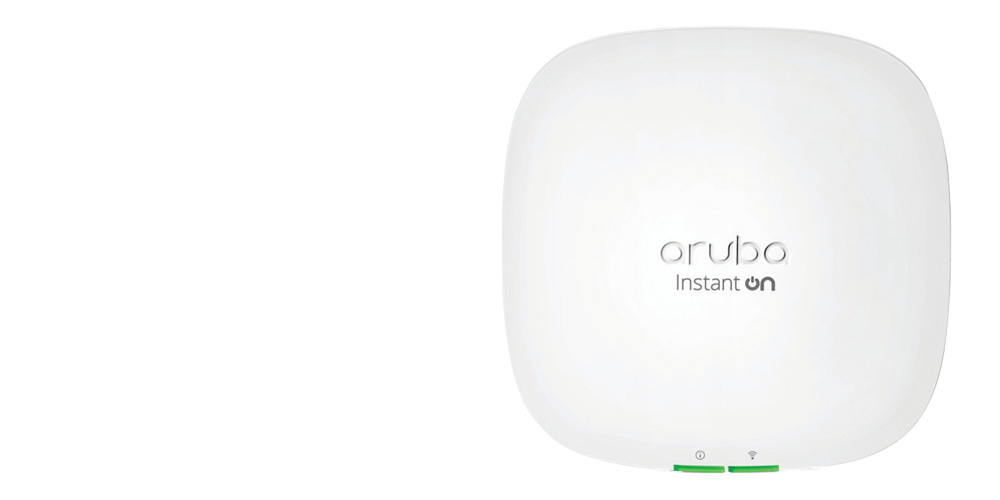 Aruba Instant On APs deliver unmatched capacity and performance at a price to suit any budget.